Let's Geaux: Gameday Collection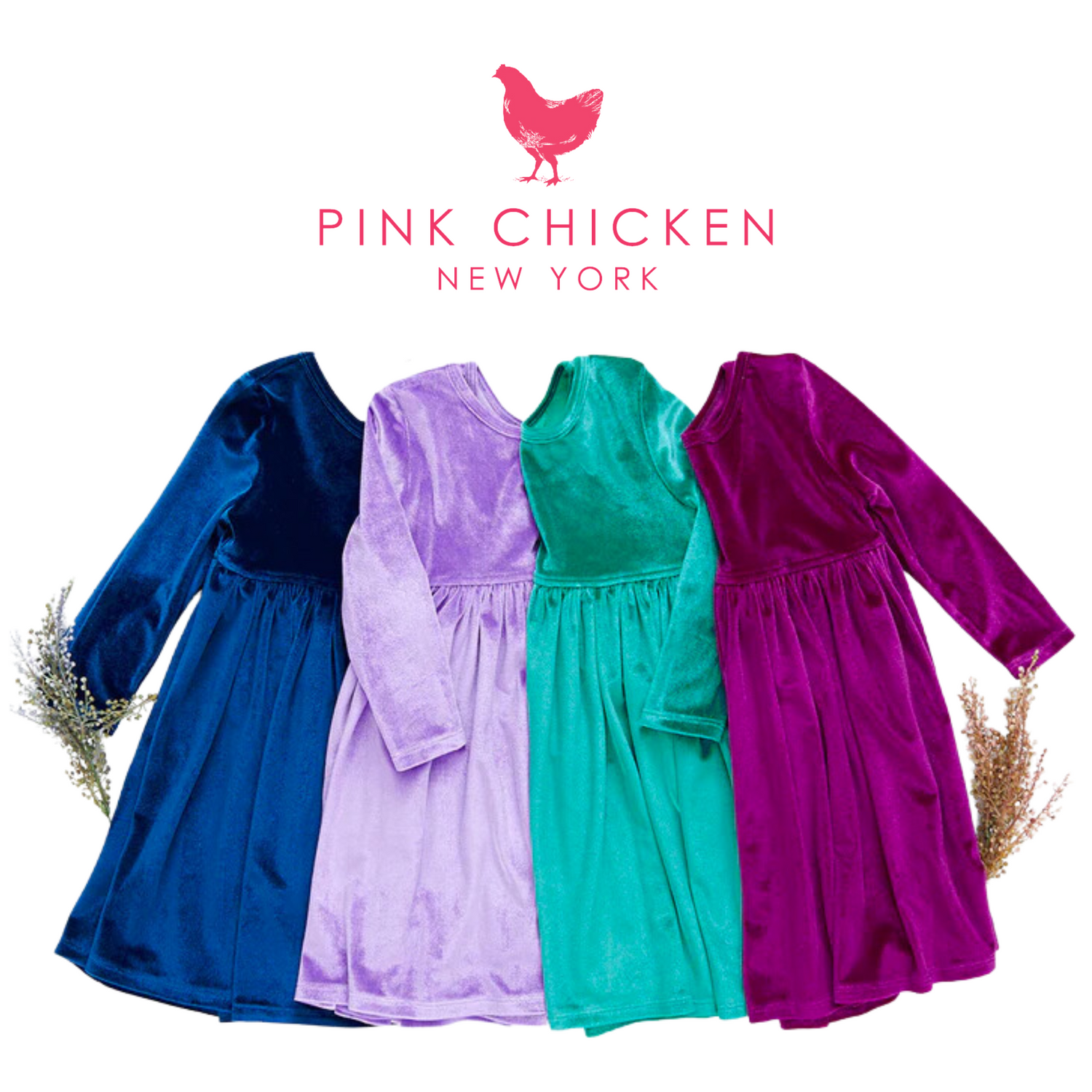 Pink Chicken
Every stitch and detail of a Pink Chicken frock is created to last for generations and transcend the trends.  Every piece can weather the wear of playing, exploring and happy adventuring. We believe that when children love and feel comfortable in their clothing, it boosts their confidence and sparks imagination, creativity, and joy.
SHOP NOW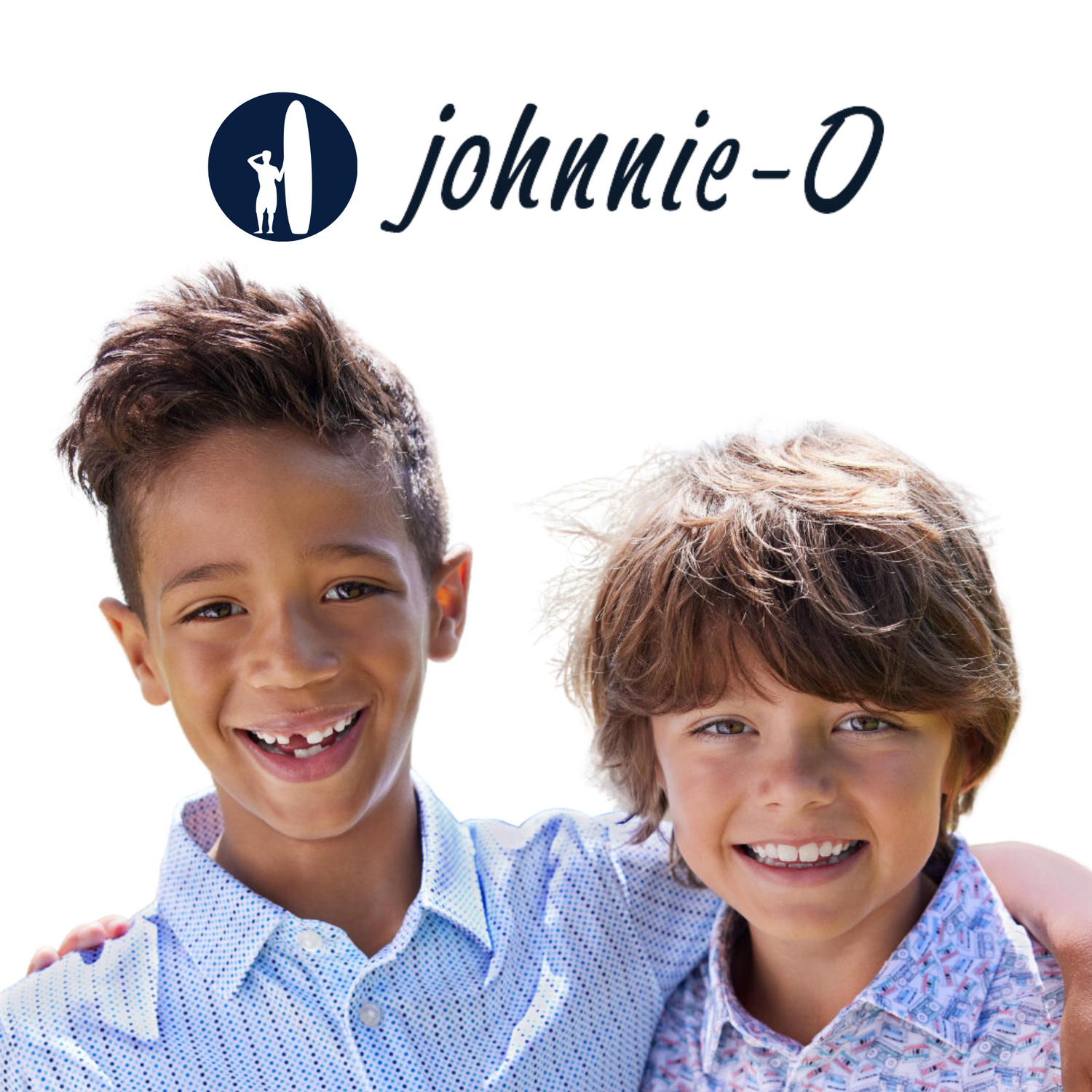 johnnie-O
johnnie-O is a lifestyle apparel company for men and boys and was created with purpose, believing that anything is possible and reminding you to explore beyond the boundaries of convention, respect tradition and have fun doing what we love. The classics never go out of style and johnnie-O's boys' apparel honors that heritage by passing our blend of East Coast prep and West Coast casual on to the next generation.
SHOP NOW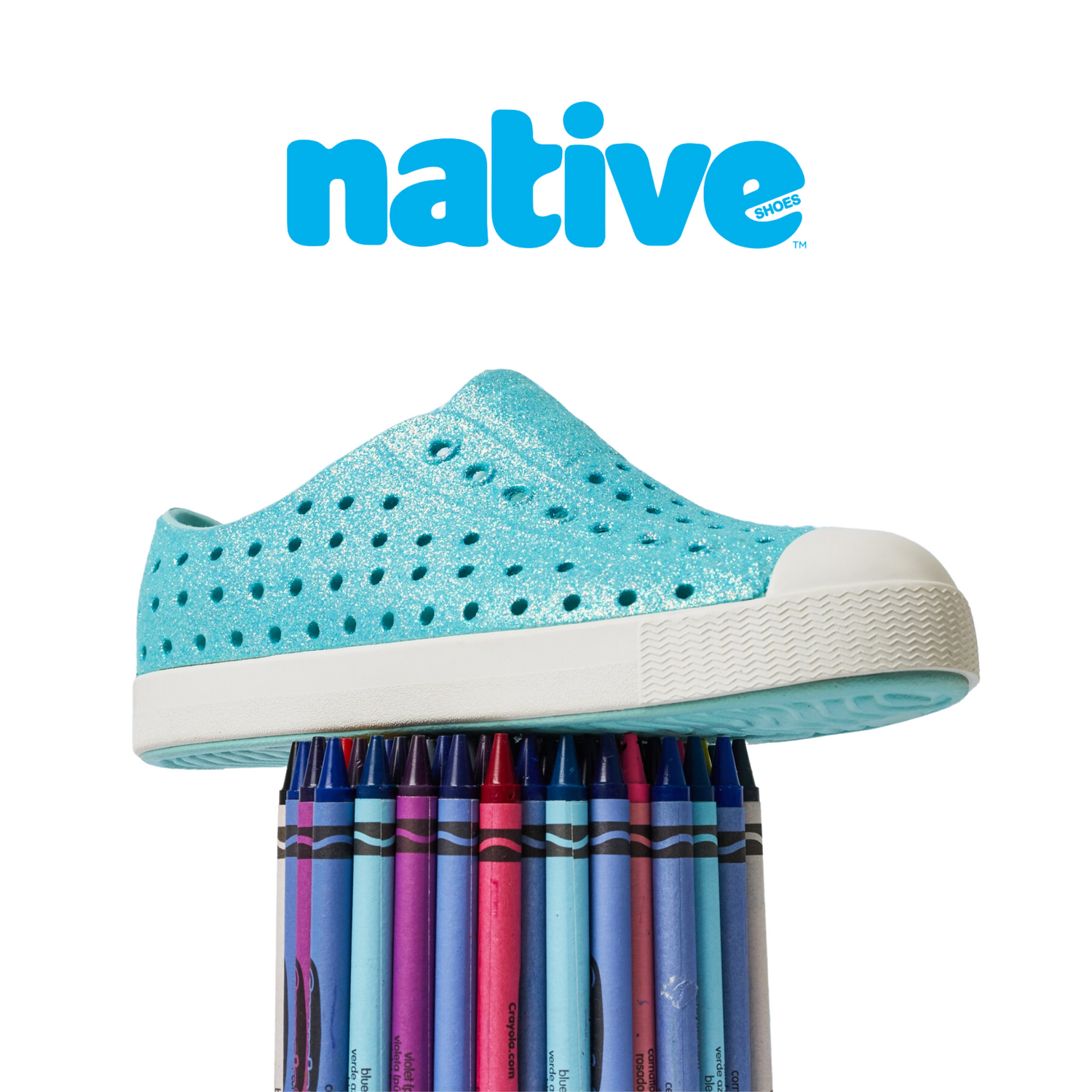 Native
Live Lightly™, our purpose in both footwear and philosophy, is a sentiment passed along from soul to sole since 2009. Through our simple formula of innovation, sustainability, originality, and the key ingredient, lightness, we strive to simplify our day and beautify our environment. Enlightened by the past and shaped for the future, Native Shoes is a global footwear brand creating easy-to-wear silhouettes for today's stomping grounds.
SHOP NOW